Singyy – the future of vocal training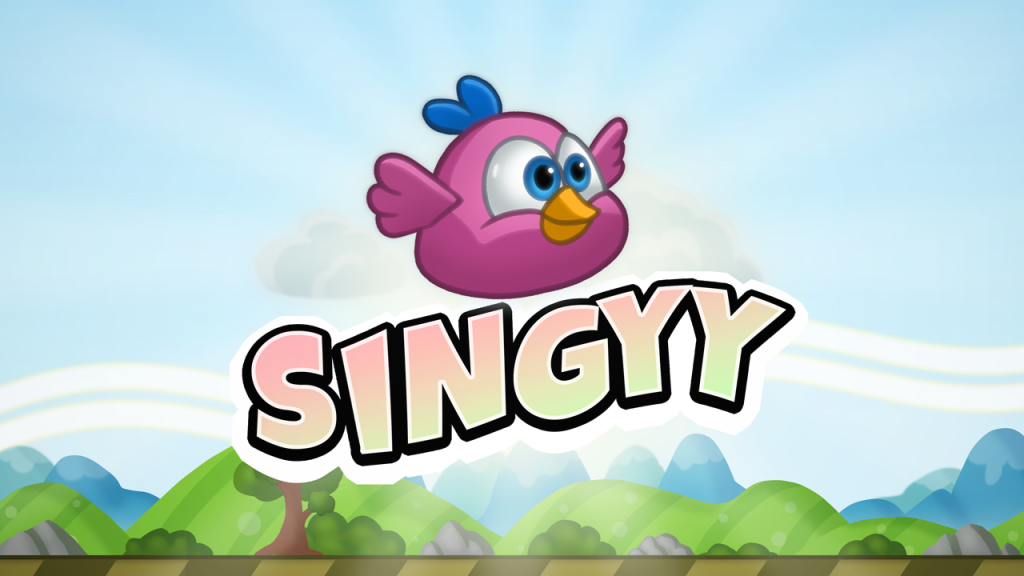 Would you like to learn to sing while having fun?
Singyy offers a unique blend of daily singing practice, weekly featured songs, and an endless runner game mode to help you improve your voice and boost your confidence.
Where are we now?
We are currently in the phase of confirming market interest and have achieved great Cost Per Install (CPI) rates, approximately €0.27 in the U.S. This compares favorably to the industry's average of around $1.15 per install.* Our market research began in July 2023, and through various campaigns, we have determined that learning-oriented features and popular songs are the most effective elements within the game for advertising.
At present, our primary focus is securing Tempo funding from Business Finland, and we are seeking an additional €20,000 in external capital. This funding will enable us to introduce fresh content, including new levels and a brand-new gameplay mode designed specifically for vocal training. We also plan to implement daily reminders, weekly challenges, and an ad-free subscription model. We have applied for support from AVEK as well, and we expect to receive their response by year-end.
Furthermore, we have explored advertising opportunities within the Meta network, and we have similar campaigns in the works for TikTok. Additionally, we are in discussions regarding collaborations with influencers and musicians to raise awareness for Singyy.
Vision
In the next three years, Singyy plans to carve out a substantial presence in the Music Games category with millions of downloads. We plan to foster user engagement and long-term commitment through daily activities, time-sensitive rewards, personalized avatars, in-app currency, and more. Many of the features are inspired by successful learning apps like Duolingo.
The team
Established in 2021, Dynamint has a track record of publishing five mobile games and consulting for other businesses. Our company leverages the Unity framework to create compelling interactive applications and brings them to app stores. Our founders, Jussi Rislakki and Mikko Karjanmaa, are well-versed in the complexities of mobile game development, possessing the skills necessary to tackle any challenges Singyy may face. Mikko has also gained valuable experience through his collaboration with artists and record labels in a multimedia cooperative.
Guiding the project's marketing and product vision is Henri Kinnunen, who has successfully expanded a small startup into a thriving enterprise using effective social media marketing. With his roots in the music industry and prior work in children's educational games and karaoke events, Henri will also take the lead in enhancing user experience and education quality.


*Our CPI tests were done on the Android platform, where average for games ($1.15) and apps ($1.22) is higher than our result (EUR 0.27 = USD $0.29) https://www.businessofapps.com/ads/cpi/research/cost-per-install/
---
Singyy is published in Play Store and App Store