---
Ludum Dare Game Jam: Cargo Frog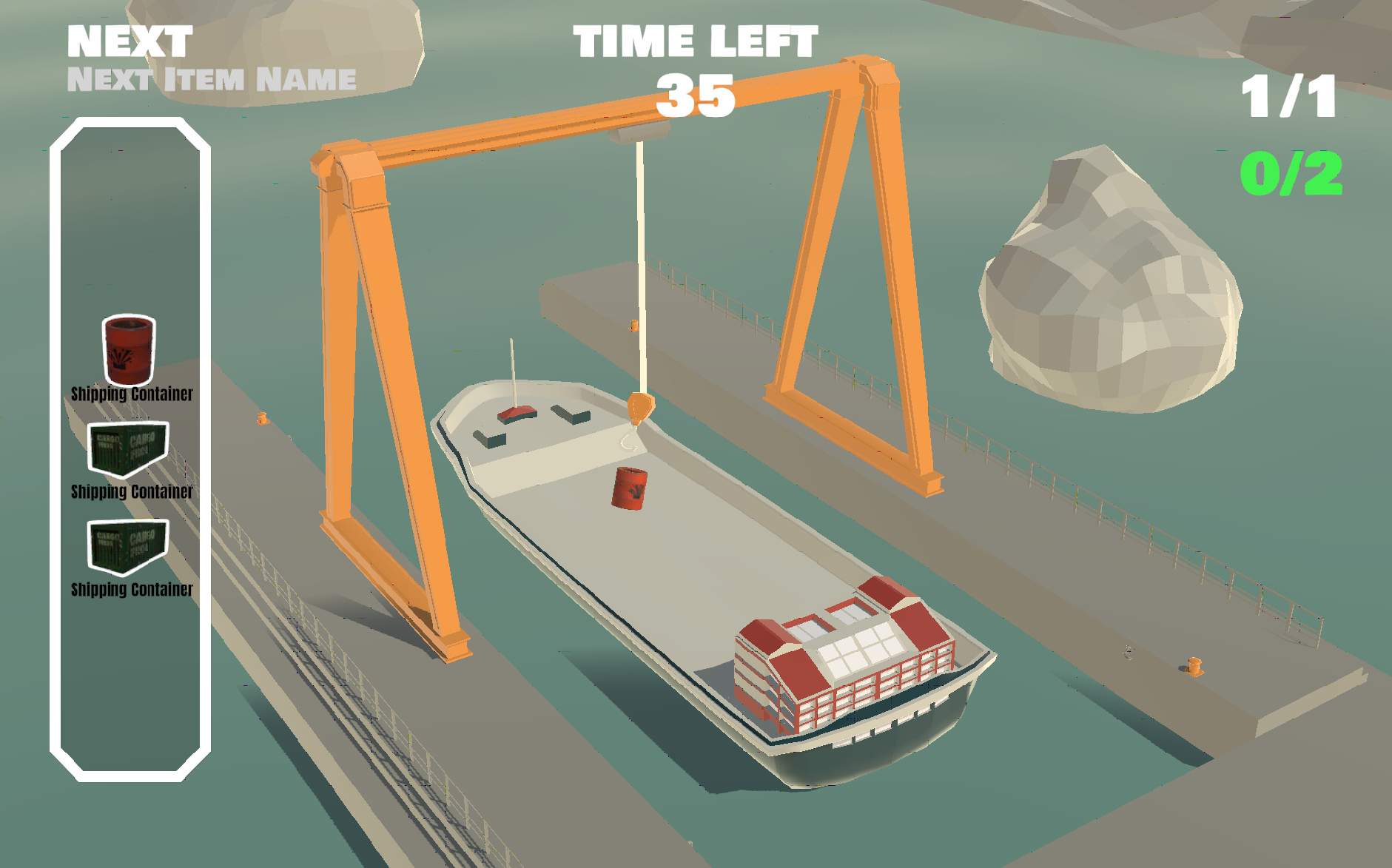 We participated in Ludum Dare #49 with help from artists Tea Križanec and Oskari Wäänänen.
https://ahjusb.itch.io/cargo-frog
---
Deep: Physics Puzzles
Launch the game and play, it's that easy! Tap the ball and build your way towards the goal while enjoying the calm and relaxing atmosphere.
RELAXING PUZZLES
The game features many fun and relaxing puzzles. You can attempt each puzzle as many times as you want. The puzzles are flexible and have multiple solutions. Find your own way of solving them!
CALM ATMOSPHERE
Minimalistic 2D graphics are easy on the eyes while the pleasant music soothes you into a calm and relaxed state.
---
Coming soon:
Dynadisc (Release date TBA)
Play against your friends online in this classical King of the Hill styled game. Be the first player to push all the opponents pieces out of the arena. Turns are resolved simultaneously, placing your foresight to test. Customize your loadout to fit your play style and favorite hero.
---
Disclaimer
Google Play and the Google Play logo are trademarks of Google LLC.