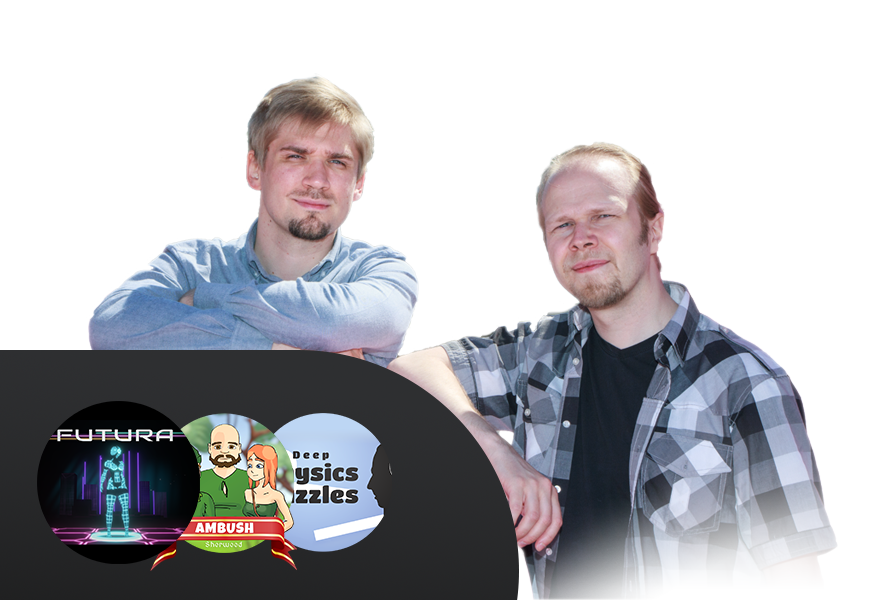 We love programming and managing our own work. Dynamint was founded as a means to do both. We share a unique bond as close friends and now as business partners. We complement each other's strengths and weaknesses well, forming a dynamic duo ready to tackle a wide variety of challenges.
Who we are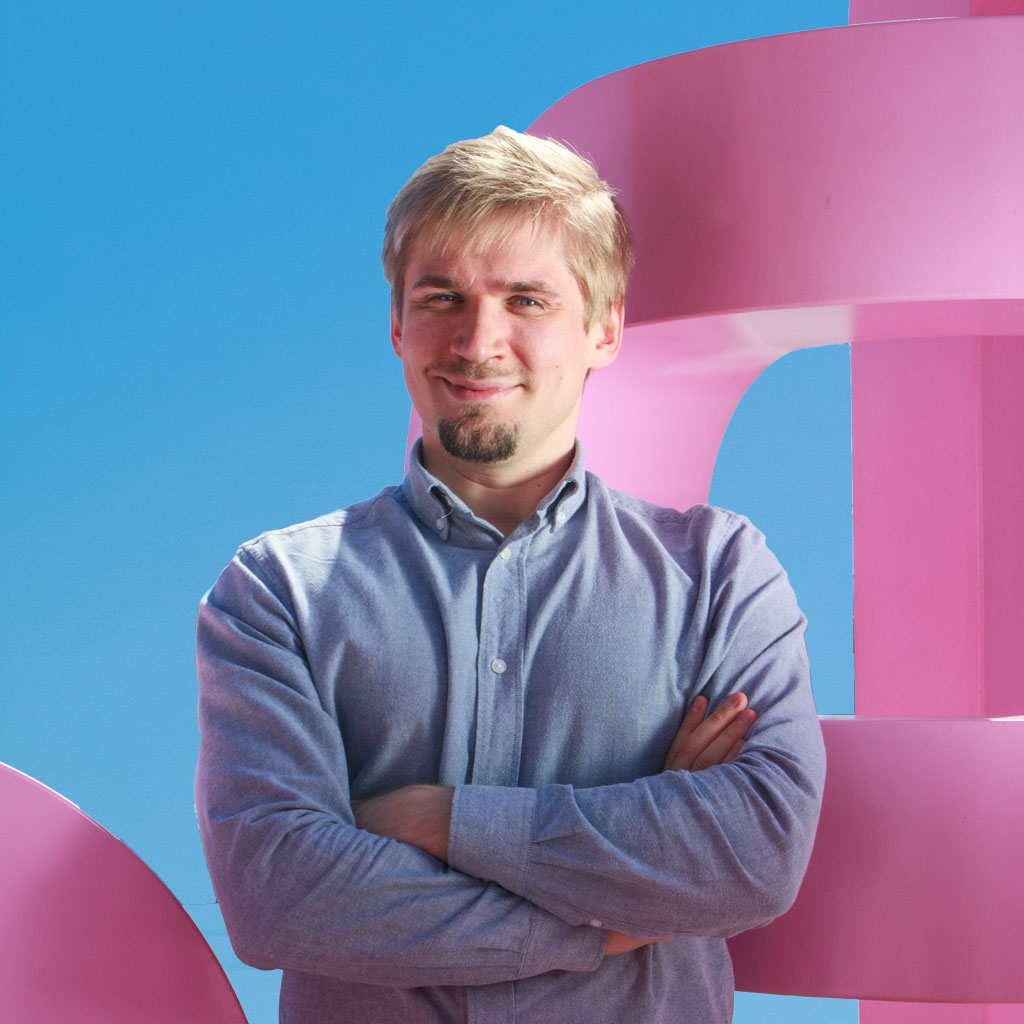 Jussi, CEO
Master of Science in Technology
Game Programmer
Civil Engineer
Manages projects like a pro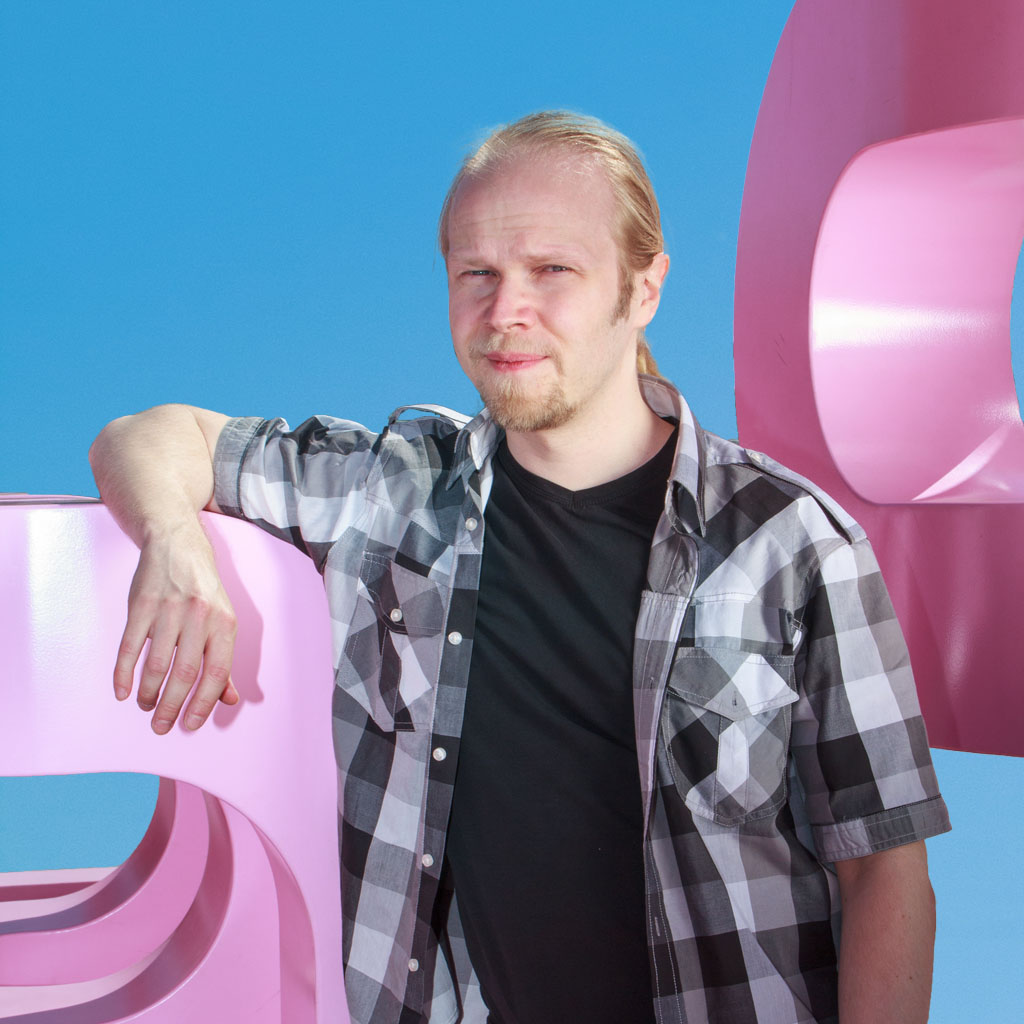 Mikko, CTO
Full Stack developer
Passionate about building AI and neural networks
Experience in music and film production, photography and arts.
Game Jammer
We are very good at (and want to help you with)
Game Design
Making the game that fits your needs and preferences.
Game Production
Engaging your audience with fun and interactive mechanics.
Publishing
Publishing your game on familiar app stores and making it available to everyone.
Analytics
Measuring how players react to your message and helping you make informed decisions.
Marketing
Acquiring users from various popular social media sites, such as TikTok, Facebook and Instagram.
---
We've made great games such as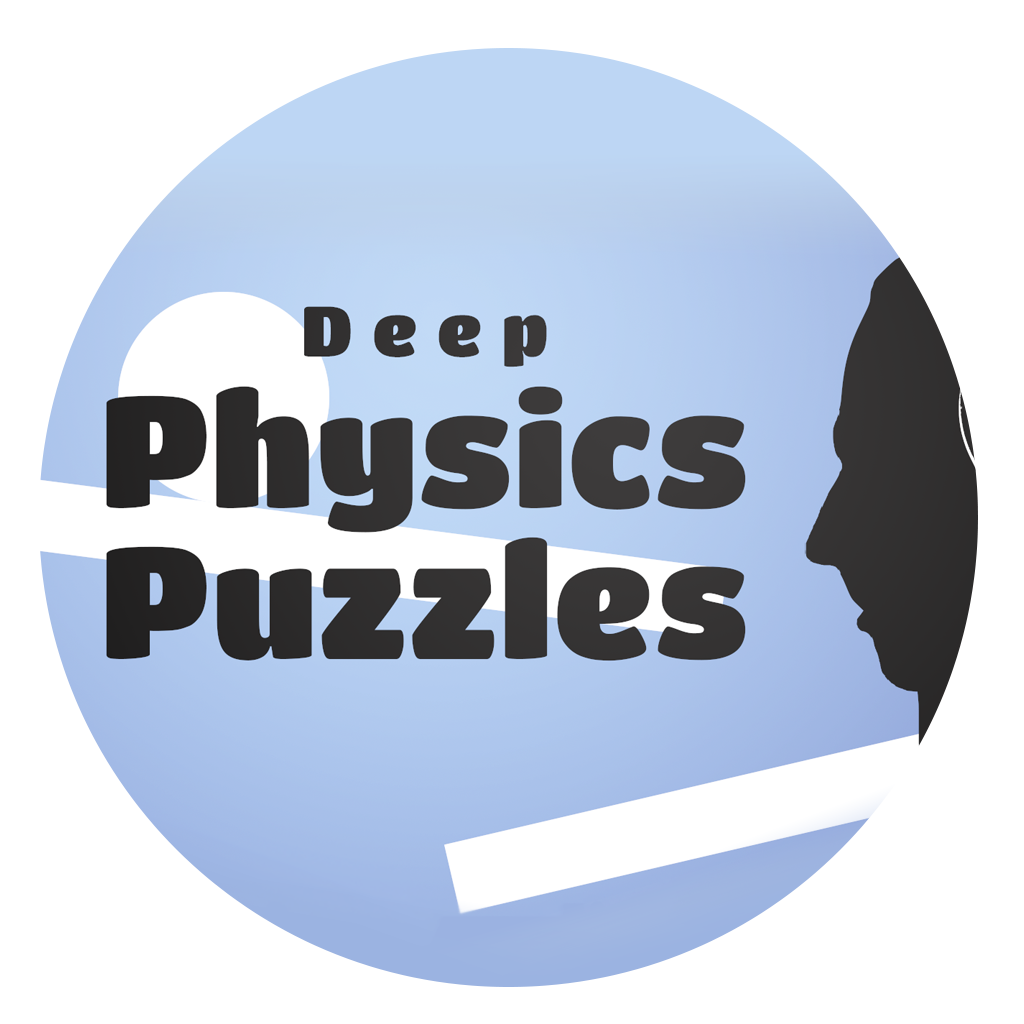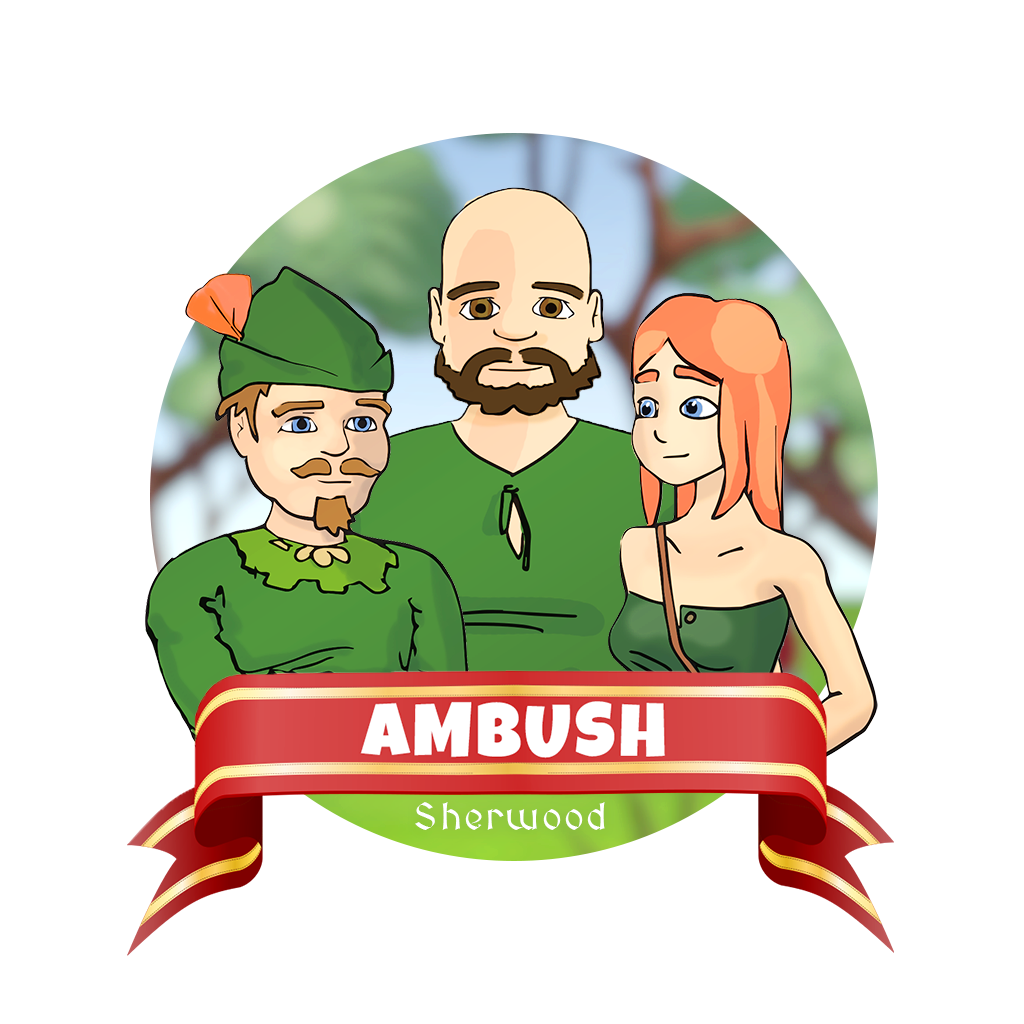 Ambush: Sherwood
(Hybrid-Casual, Squad RTS, Tower Defense)
In Ambush: Sherwood, you will lead your band of outlaws in a series of daring raids against the Sheriff and his men. Steal their gold, rescue prisoners, and foil their evil plans! But be careful – the Sheriff is a cunning opponent, and he will not give up easily.
This game is designed to communicate the value of bravery and teamwork. The engaging gameplay drives the message home while players have fun raiding the sheriff's men.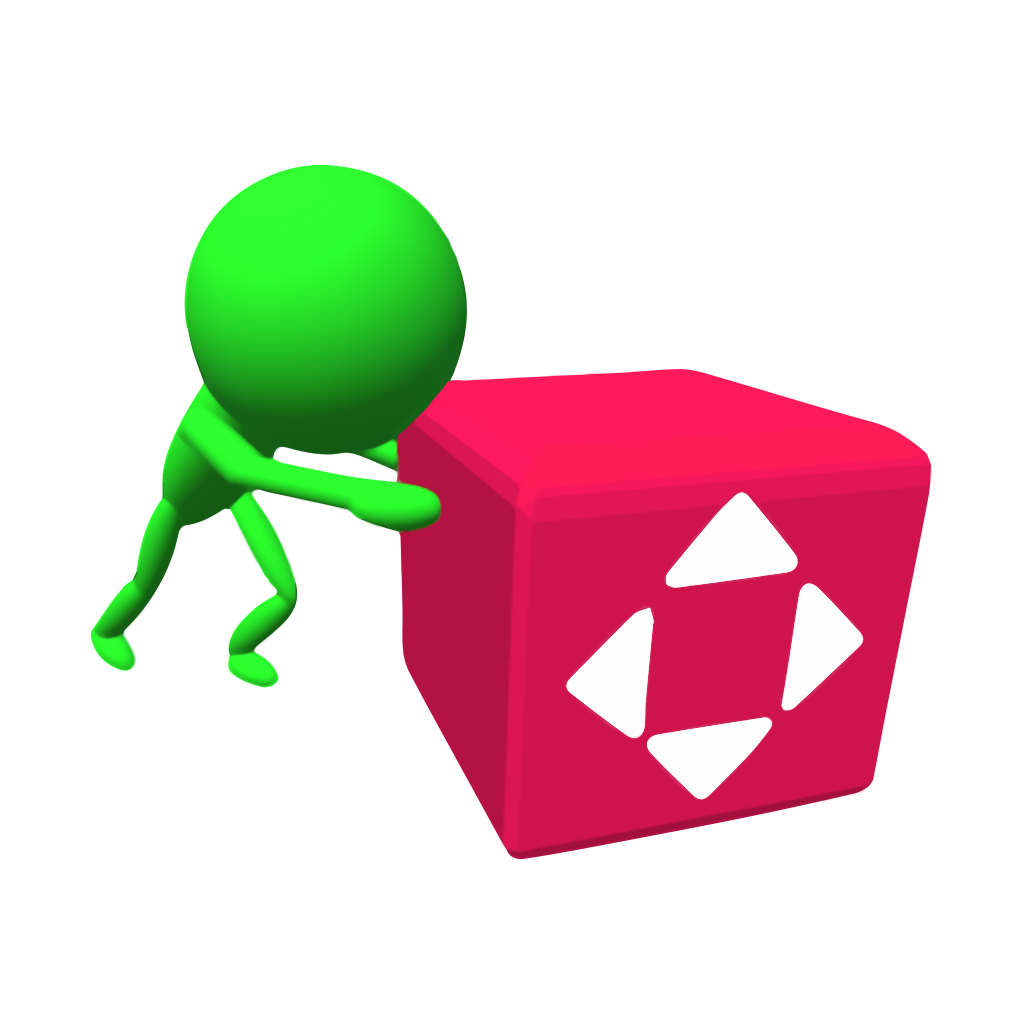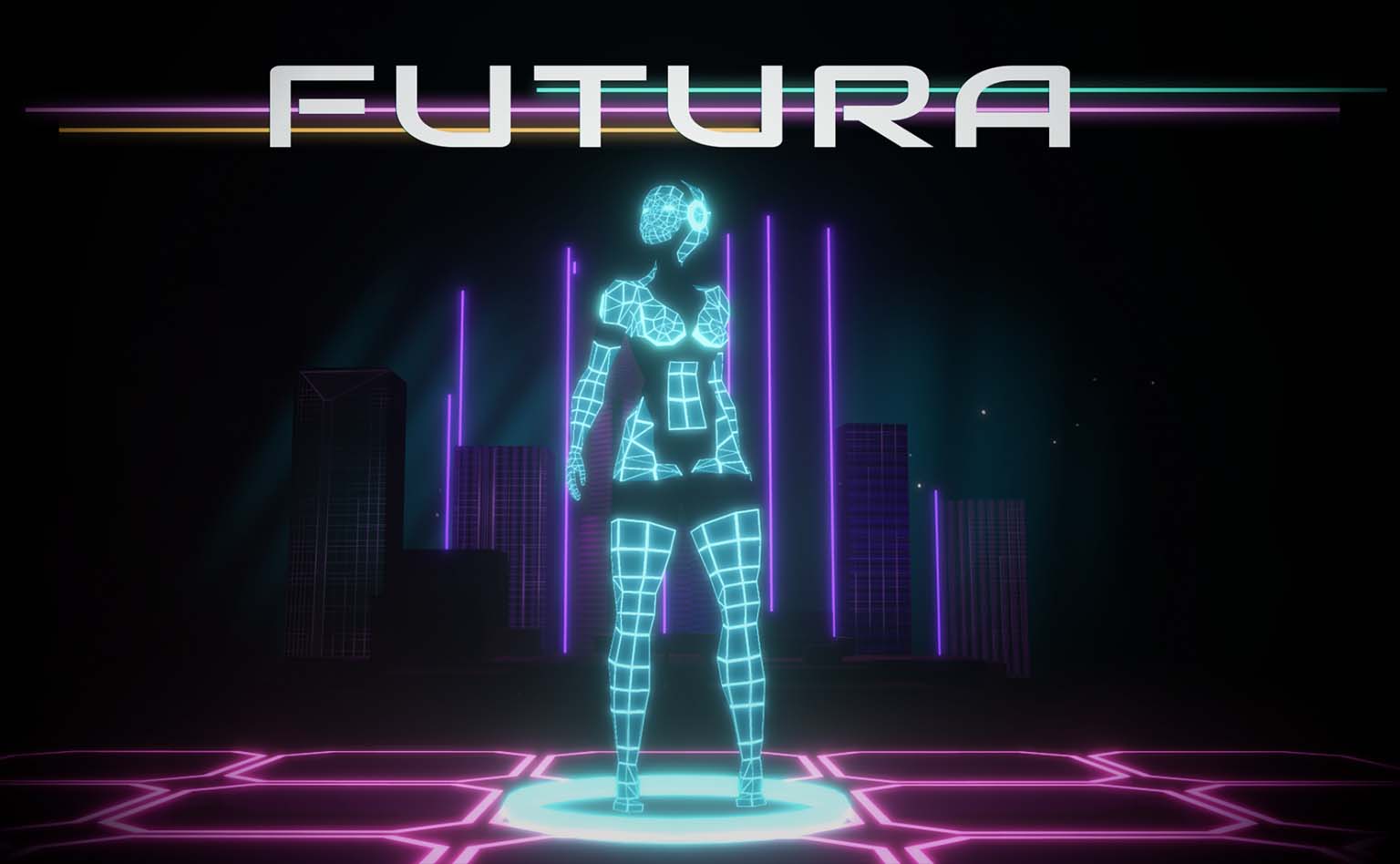 Futura
(Casual, Puzzle, Narrative)
Futura is a puzzle game that combines elements of science fiction and philosophy. The player controls a character who must navigate mazes and solve word puzzles in order to progress.
The player can learn about different aspects of science and philosophy by solving puzzles and navigating mazes. The game is designed to challenge the player's problem-solving skills and promote critical thinking.